Сеть Бургер-Баров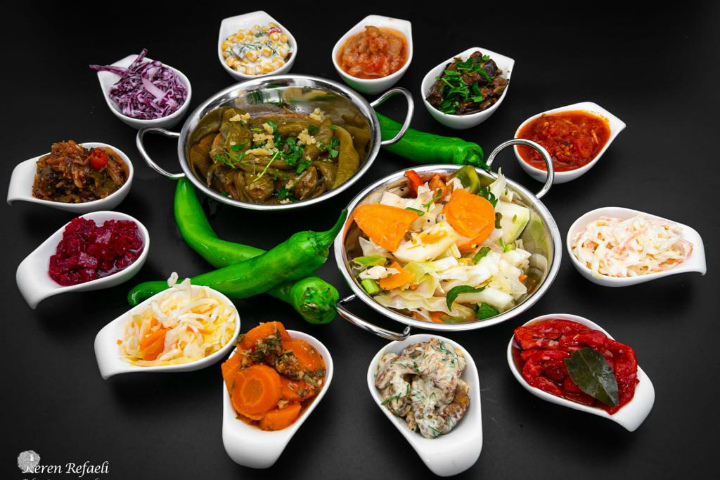 Order delicious food and drink in Ashkelon delivered straight to your door!
sponsored
The pub and restaurant offers a rich bar menu with an unrivalled variety of 20 brews from all around the world, fine selection of spirits and best-tasting cocktails.
Linda is a Mediterranean bistro located in the southern city of Ashkelon.
For meat lovers we offer none but the best selection of meat dishes, featuring our delicious kebabs, steaks as well as fish specials.
Italian Cuisine Restaurant of the European level "Da Vinci" invites you to taste delicious dishes in a cozy atmosphere! In this menu there are meat, fish and seafood, prepared with the freshest ingredients. We invite you to relax, to relax after a hard day and enjoy the tastes and flavors of our cuisine!