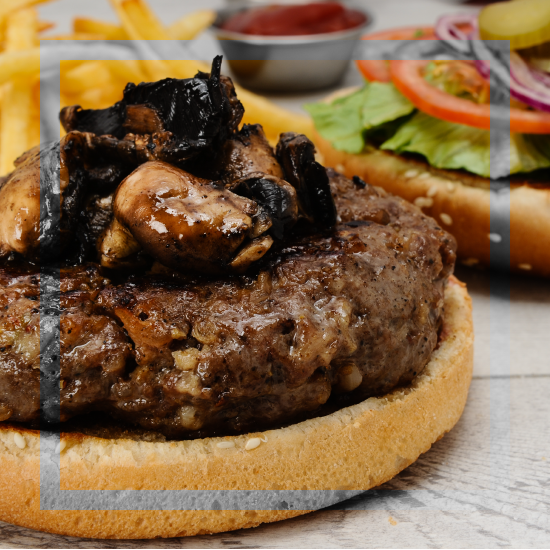 The Sudoko Bistro Bar in Herzliya is welcoming you to enjoy the America-inspired Israeli menu!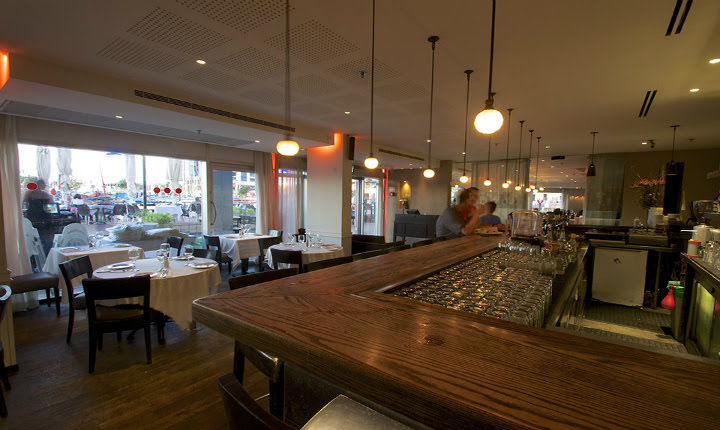 Medzzo is loved for its rich menu consisting of a variety of top-quality meat dishes as well as a plenty of business lunch and evening menu options for you to have the most pleasant dinner. We recommend you to try the restaurant's rich wine menu based mainly on Israeli finest wines, but also including some of the world's most exquisite and exclusive wines too.
Both restaurants serve sushi and Japanese cuisine with great commitment to the kitchen's quality and meticulousness found in "Kyoto Herzliya".
Etnika offers dishes in authentic Israeli style combining diversity of tastes, flavours and various oriental cuisines. We invite you to stay here all day, enjoy our business lunch menu; we update our specialty dinner menu on a seasonal basis.
Indulge yourself with a few hours of serenity away from the daily hustle and bustle, near the Mediterranean Sea, in front of the floating yachts, within the pastoral marina, in good company and with excellent background music around a large table covered with good things from our excellent kitchen, the Derby Bar Fish Herzliyya - one of the most recommended, special and excellent restaurants of the central region.
Its menu features excellent grilled meats, traditional hamburgers, various salads and chicken dishes, and other American specialties.
In addition to the familiar Chinese menu, the restaurant "China Class" now offers a rich and varied menu of sushi and Thai cuisine. Among the new dishes: chicken salad yam gai, a Thai salad with bean noodles, Kay mao noodles and much more ...
The romantic story of the fisherman Benny, the famous Israeli fish brand, has given rise to one of those restaurants that have raised the level of Israel's cooking at a decent height. Manhattan, Provence, and other places where you can not find even a hot dog without Michelin stars, there is not just once or twice, you can hear the name of the fisherman Benny and regret about the absence of a restaurant with the same stunning views near him.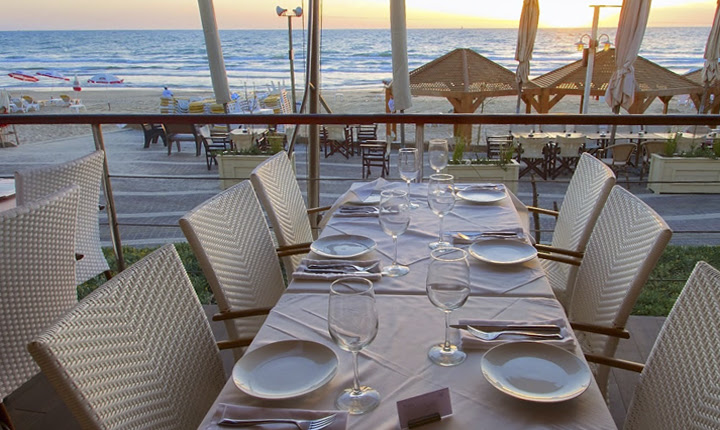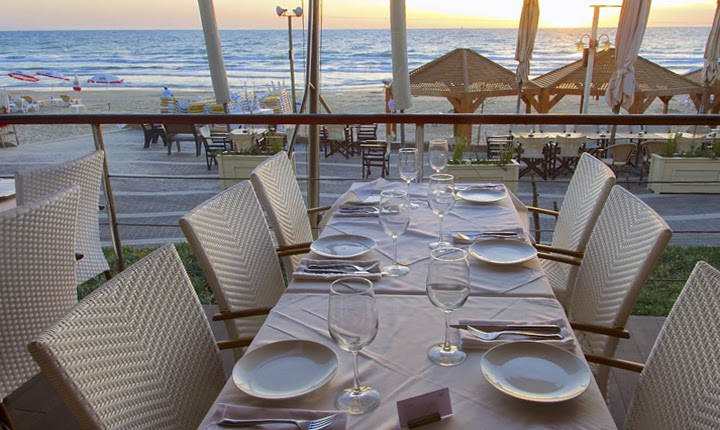 This restaurant is simple and elegant, allowing you to enjoy the gorgeous view of the Herzliya beach (hence the name of the restaurant which translates to 'on the water').