Restaurants in Jerusalem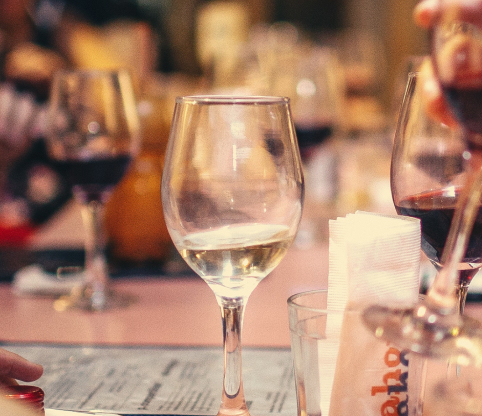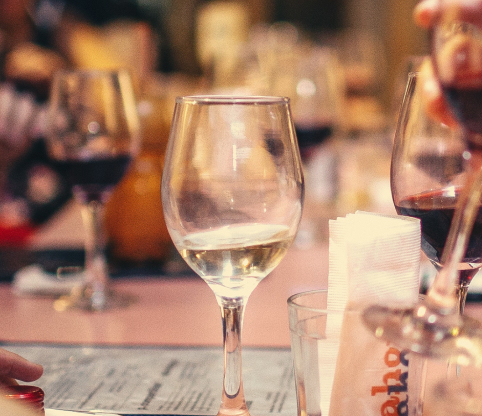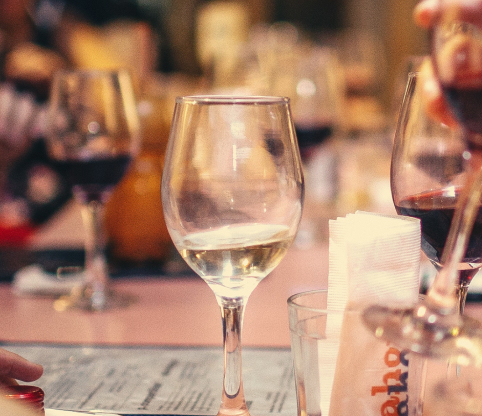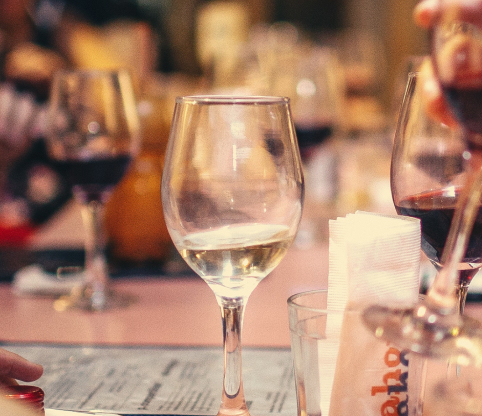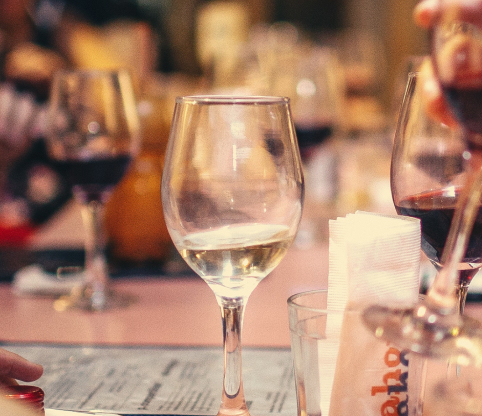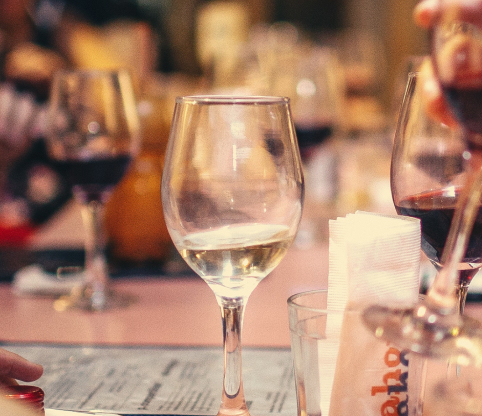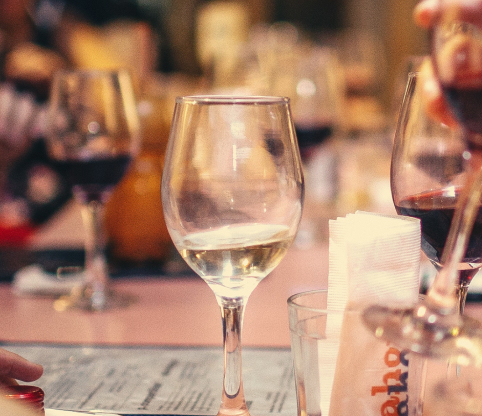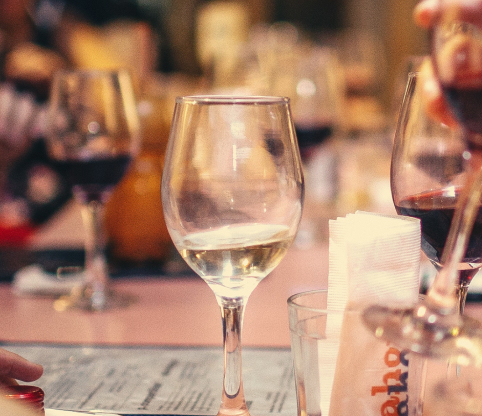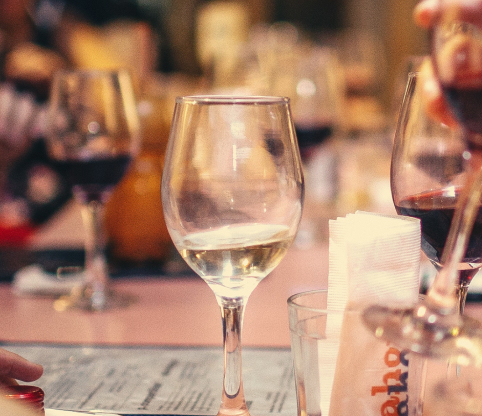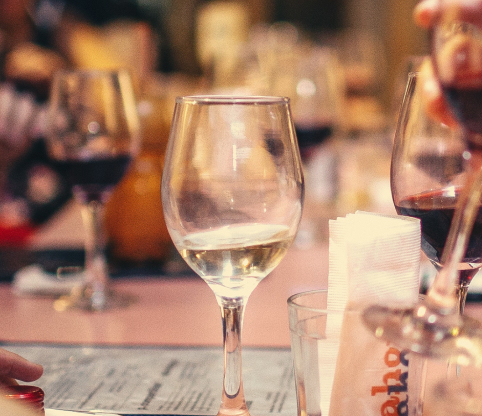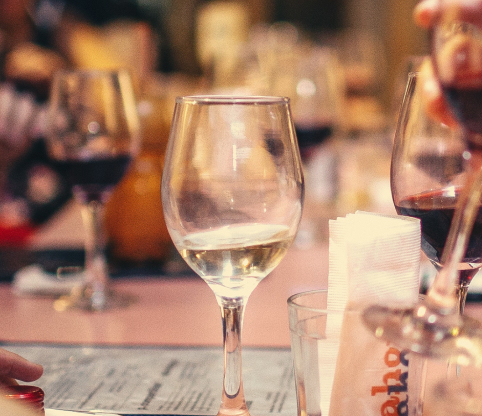 The best restaurants of Jerusalem on BestRest
Both locals and guests of the capital will tell you that the most favored way of spending free time here is going out to eat at some good restaurant. Indeed, the dining venues of Jerusalem won't leave you indifferent. Wearing the best outfits in anticipation of tasting delicious foods from the best cuisines of the world, locals go to cafes, bars, clubs and restaurants of Jerusalem to rest and have some great time.
Restaurants of Jerusalem are very diverse in their concepts and differ greatly from each other in thematic designs, opening hours (day and night), menus and prices. With such an abundance of places to go, locals and guests of the capital always have multiple choices of establishments for the best dining experiences.
Among the huge variety of incredible newcomers popping up here and there and real veterans in the restaurant sector that have been around for quite a while, it is important to choose exactly what you want and where you can find the best comfort and coziness. If you have no clue how to pick the perfect one, or if you want something new and unusual, then the BestRest website will come handy presenting the best and most popular restaurants in Jerusalem.
Benefit from using BestRest when choosing a restaurant in Jerusalem
Today, choosing a suitable restaurant has become much easier. Using the BestRest website, it will be a matter of just several clicks though. On our website, you can browse the best restaurants of Jerusalem and find out full description of each venue, including real photos of dishes and interior designs, current promotions, location, contact information and other useful details. You can fully rely on us when picking a place to go, as we always tend to provide only up-to-date information with all the details about each dining establishment of Jerusalem.
If you want to have a good time in a good place, have fun with a large company of friends, gather your family for a delicious dinner together, celebrate an important event or hold a festive banquet, it will not be much of a problem to pick a perfect venue in Jerusalem. Look through the wide variety of restaurants and make the right choice with BestRest. On our website, you can search by filters, for example, it is enough to know the restaurant concept you like or the number of guests coming, and BestRest will guide you on. Whether it be fancy French restaurants, cozy kids-friendly cafes, stylish karaoke bars or traditional Russian restaurants in Jerusalem, BestRest will help you to choose the perfect venue for most unforgettable experience.