Abu Nassar Seafood and Hinawi Meats are two classic Tel Aviv institutions thathave combined under one roof to provide the best of two worlds
El Sultan Restaurant is located in the suburbs of Tiberias, in the heart of Mitham Big Center, which lies on the Poriya Mountain Range. Our large and spacious restaurant capable of hosting up to 100 people offers you exquisite Oriental cuisine. Besides, the restaurant can provide outdoor seating to up to 120 guests.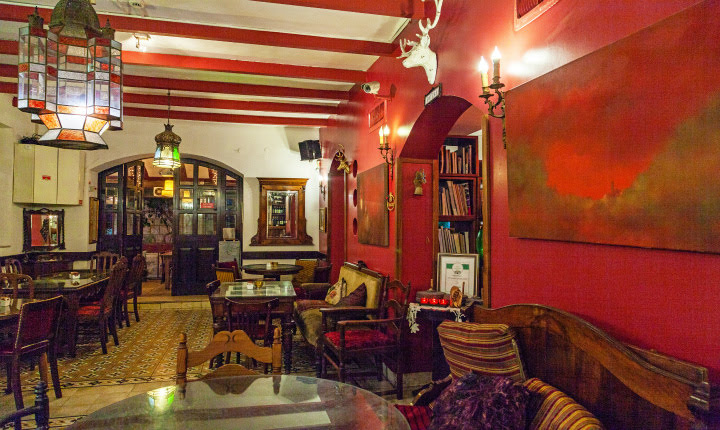 The restaurant is called caravan (trailer) because of its location at the old check point, besides the main road to Jerusalem. Its unique location on the road to Jerusalem combined with the goodness of the food and its scent, has bought her its good reputation and and the many customers who attend the restaurant – tourists, residents and people passing by.
Al Rayan is a unique restaurant and hummus bar where you can enjoy a wide range of high-quality meat dishes, fresh vegetable salads, delicious hummus, special homemade desserts and much more