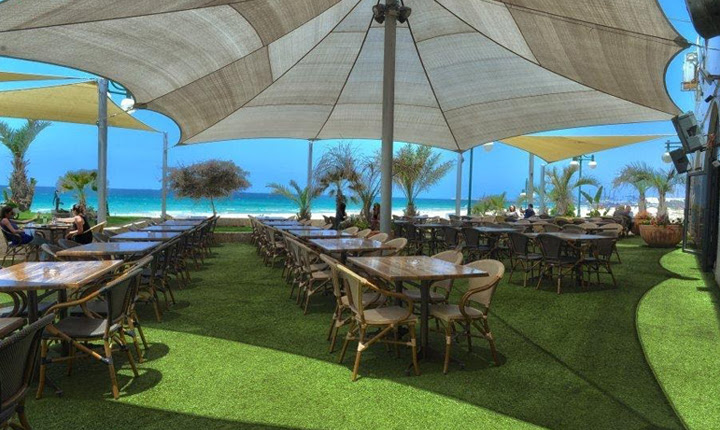 The Café Puzel Restaurant in Ashdod is located on the northern end of Kshatot beach on the opposite side of the open sea. On the open terrace one can enjoy the warm sun in sunny winter days and wonderful refreshing breeze in hot summer days.
All dishes are prepared immediately after receiving the order. This is to ensure freshness and taste like the best of restaurants, but at an affordable price.
The FRAME is a signature cuisine restaurant and sushi bar, which offers to its guests a culinary delight and holiday of tastes, both in eastern and western style, modern, original and actual style.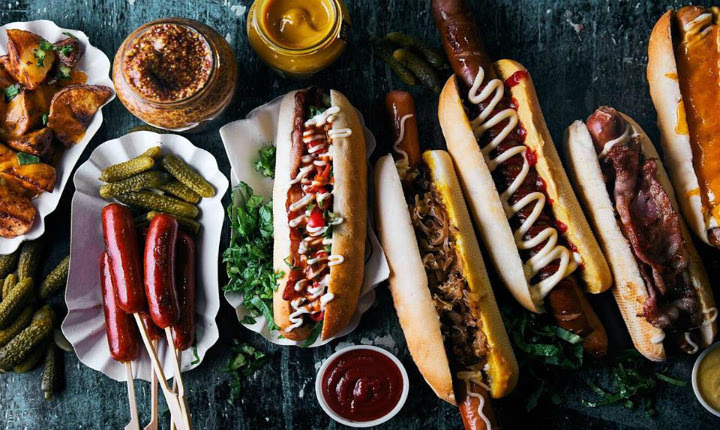 When you eat Frank's sausages, you can put your mind at rest. Why? Because we are the only ones in the country who produce Frank's sausages exclusively from fresh meat!
The "Mshawashe" founder is native of Tel Aviv and meshaushi recipe cannot be called authentic Galilean, it is rather authorial. In any case, you cannot argue with success, especially since in addition to great food you get a pleasant and relaxed atmosphere of Galilee.
Spectacular design, excellent tasty cuisine and an extensive wine list, including wines from over 20 wineries of Israel, all this makes "Isabella bar" an ideal place for culinary impressions and any type of event.
Light breeze, pleasant music, a variety of languages ​​and sounding around, of course, a wide choice of dishes - all this creates an atmosphere of relaxation anywhere in Copacabana.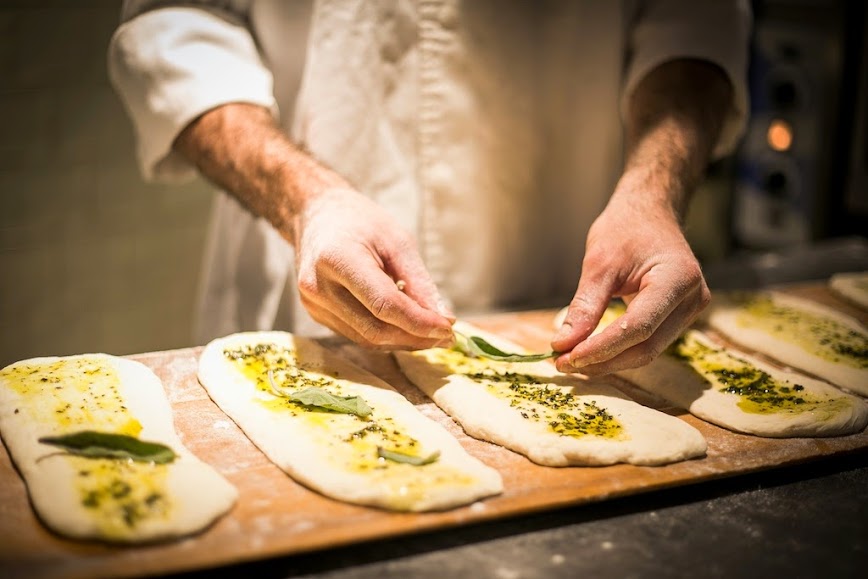 Welcome to Chefchaouen — a modern street food restaurant right in the heart of Jerusalem. Located along the famous pedestrian Hillel street the restaurant is a perfect venue for having quality time in a friendly and welcoming atmosphere with great music and a wide selection of delicious modern and original versions of your favorite dishes.