Bringing the punchy flavors of Argentina and the vibrance and color of the typical South American country style, here comes El Gaucho meat restaurant. Located at the entrance to the city of Eilat on the Derekh ha-Arava Road, it has been treating its visitors with the unique Argentinian tastes for over 20 years!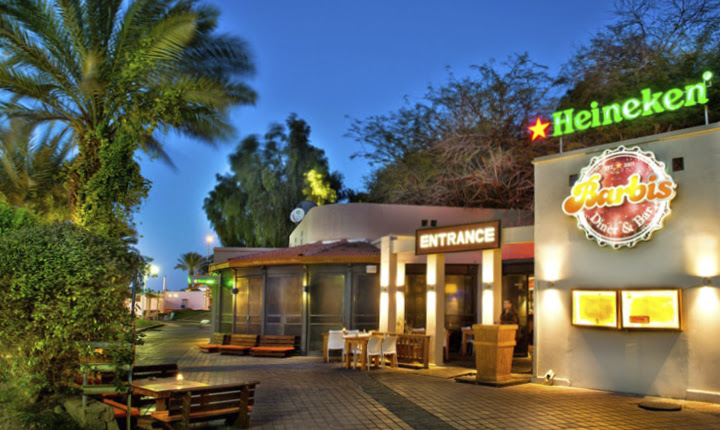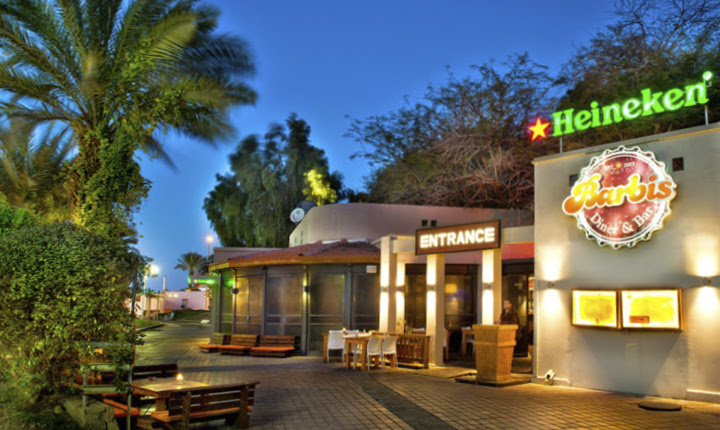 Catering their Eilati clientele for a few years now, Barbis is a popular local hamburger joint that offers excellent facilities for families with children, on one hand, and a nice late night atmosphere for the younger crowds, on the other. The spacious green lawns outside and the selection of special kiddy favorites on the menu allow for a relaxed family meal and the selection of performances by young local musicians hosted by the restaurant, along with the late opening hours, make for a young, fun atmosphere as day turns into night.
Casa Do Brasil in Eilat offers a menu based on the principle "eat as much as you can" – waiters walk among the tables holding skewers with varieties of juicy meat, and cut off delicious slices right onto the plate, as much as you wish…
Dishes of "Eddie's Hide-Away" characterize its, combining the best of Italian, French, American cuisine and a few of Chinese dishes. Eddie's creativity and imagination are reflected in every restaurant dish.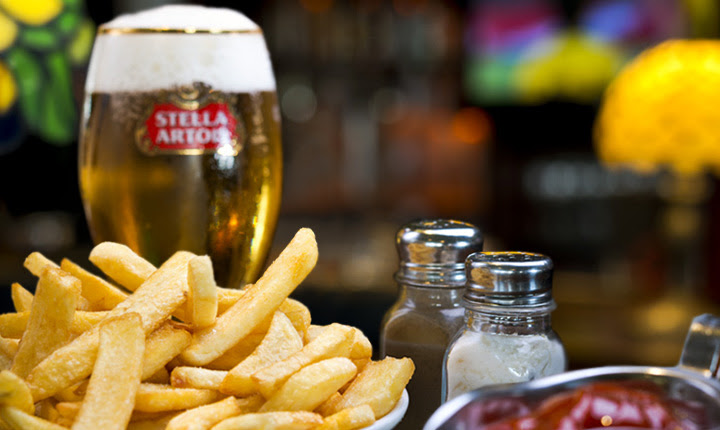 Spending time at Paddy's always has a special interest, the food, music, atmosphere and the evening that we make gives a unique and unforgettable time.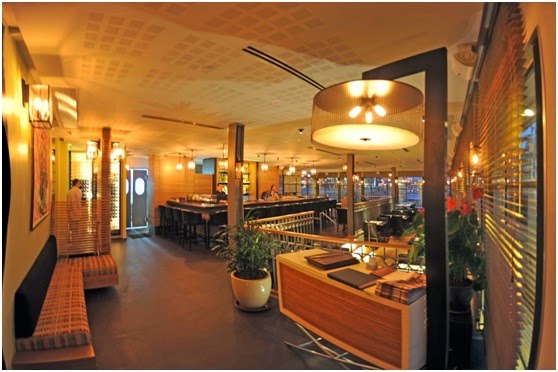 The menu includes seafood and fish dishes, quality sushi bar and selected meat dainties. The kitchen of the restaurant is managed by young talented chef, combining best of Mediterranean cuisine with elements of French and Italian one. He shared one of his recipes with us.
Charming Italian patio with a bar in the center, which offers wide choice of meat and seafood with a scent of Tuscany, it is "Pastory", the restaurant in Eilat.
The "Pedro" restaurant in Eilat specializes in unique and creative first course, fresh meat from Golan Heights aged on the spot and rich wine cart
Among main courses there is a wide choice of shish kebabs and other meat dishes, such as entrecote steak, medallions from beef fillet and foie gras.
If you would you like to drink a glass of beer with friends after work or to organize an excursion on brewery to see how all it goes or just want to buy beer on the weekend We are always at you service
"The Last Refuge", a fish and seafood gourmet restaurant in Eilat, is amongst the well known and most popular resorts in the southern city of Israel - and not in vein: the restaurant has a large crowd of enthusiastic clients since the days of its original location in the Sinai desert.
Home Moroccan Cuisine