Among main courses there is a wide choice of shish kebabs and other meat dishes, such as entrecote steak, medallions from beef fillet and foie gras.
If you would you like to drink a glass of beer with friends after work or to organize an excursion on brewery to see how all it goes or just want to buy beer on the weekend We are always at you service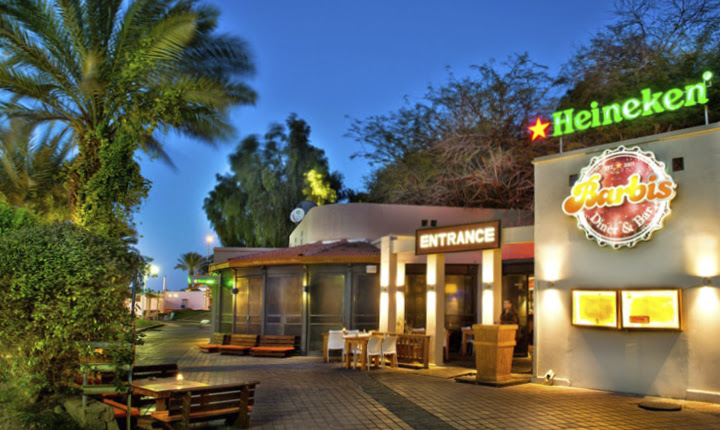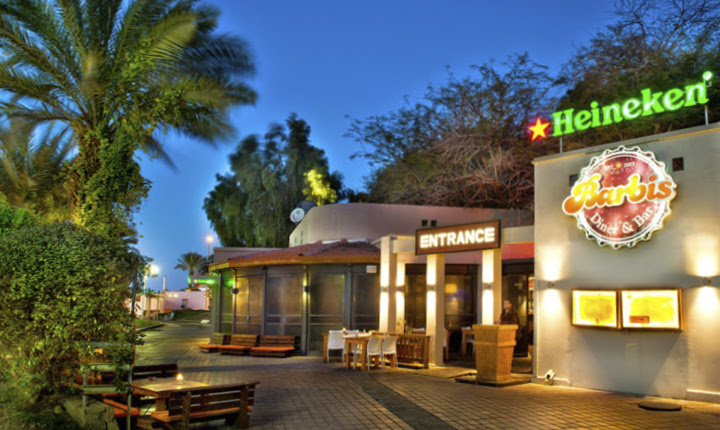 Catering their Eilati clientele for a few years now, Barbis is a popular local hamburger joint that offers excellent facilities for families with children, on one hand, and a nice late night atmosphere for the younger crowds, on the other. The spacious green lawns outside and the selection of special kiddy favorites on the menu allow for a relaxed family meal and the selection of performances by young local musicians hosted by the restaurant, along with the late opening hours, make for a young, fun atmosphere as day turns into night.
"The Last Refuge", a fish and seafood gourmet restaurant in Eilat, is amongst the well known and most popular resorts in the southern city of Israel - and not in vein: the restaurant has a large crowd of enthusiastic clients since the days of its original location in the Sinai desert.
Home Moroccan Cuisine
The restaurant chef is known for his talent to blend the most delightful features of different cuisines into genuine culinary masterpieces, while keeping to the principles of kashrut.
Bringing the punchy flavors of Argentina and the vibrance and color of the typical South American country style, here comes El Gaucho meat restaurant. Located at the entrance to the city of Eilat on the Derekh ha-Arava Road, it has been treating its visitors with the unique Argentinian tastes for over 20 years!
Casa Do Brasil in Eilat offers a menu based on the principle "eat as much as you can" – waiters walk among the tables holding skewers with varieties of juicy meat, and cut off delicious slices right onto the plate, as much as you wish…
Dishes of "Eddie's Hide-Away" characterize its, combining the best of Italian, French, American cuisine and a few of Chinese dishes. Eddie's creativity and imagination are reflected in every restaurant dish.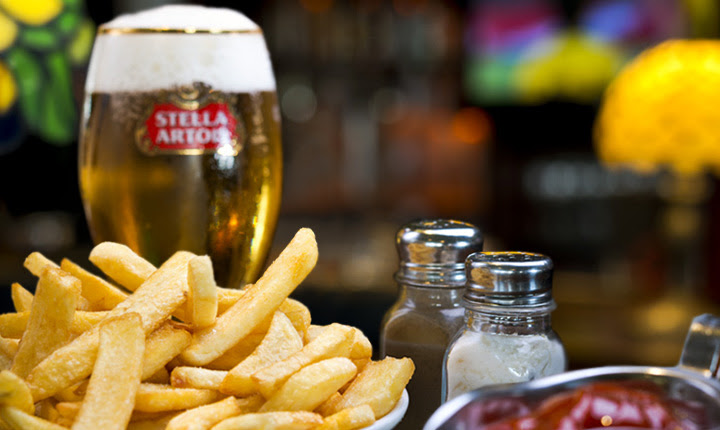 Spending time at Paddy's always has a special interest, the food, music, atmosphere and the evening that we make gives a unique and unforgettable time.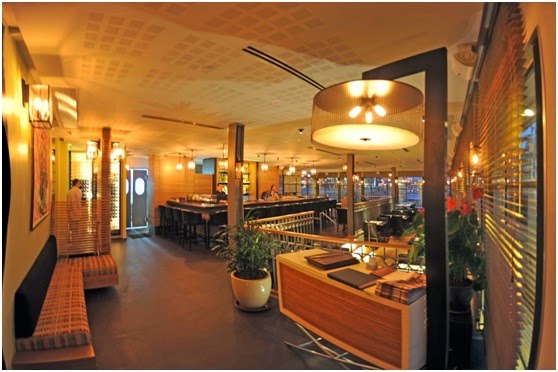 The menu includes seafood and fish dishes, quality sushi bar and selected meat dainties. The kitchen of the restaurant is managed by young talented chef, combining best of Mediterranean cuisine with elements of French and Italian one. He shared one of his recipes with us.
Charming Italian patio with a bar in the center, which offers wide choice of meat and seafood with a scent of Tuscany, it is "Pastory", the restaurant in Eilat.
The "Pedro" restaurant in Eilat specializes in unique and creative first course, fresh meat from Golan Heights aged on the spot and rich wine cart
The best restaurants of Israel on the BestRest website
Both big and small cities in every country have their unique vibrance of life that attracts a large number of tourists every year. In Israel, thanks to the BestRest website, it takes minimum efforts and time to find a nice eatery to go. Whether you are looking for a spacious banquet hall for a magnificent wedding, a youth cafe for student leisure gatherings, a casual coffee shop with exclusive selection of coffee blends, a vivid bakery with unique desserts, or a fancy restaurant with haute cuisine for important business meetings, with us you can easily find a perfect venue for any event.
List of the most popular restaurants in Israel
Booking a fashionable restaurant on weekends or holidays might be tricky, so it is best to make a reservation in advance by phone or on the website. This won't be much of a problem when it comes to the favorite restaurant which you visit often. But what if you decide to try something new, or simply are in another city where everything seems unfamiliar? In such situations, the search of a nice place might require a great investment of time and effort, but with us this will be a matter of just couple of minutes. BestRest is a unique website representing multiple choices of the best restaurants, cafes, bars and other places to go in your city. Here you will find eateries, banquet halls and karaoke bars for any taste and budget. Our convenient search engine will help you to make the right choice in a matter of seconds. It is enough to sort the list of restaurants according to your requirements as for the location, restaurant type, cuisine, delivery availability and other criteria. In addition to this, our webportal provides full description of the most popular eateries with their prices, menus, real photos of dishes and interior design, opening hours, exact address, contact phone numbers, promotions and lots of other useful details.
If you still cannot decide where to go on the weekend, where to celebrate an anniversary, birthday, or a lavish wedding, or where to grab a pint of beer with friends, then we will provide you with a complete list of the best and most popular places in your city. We make the search for cafes and restaurants as quick and convenient as it has never been before.