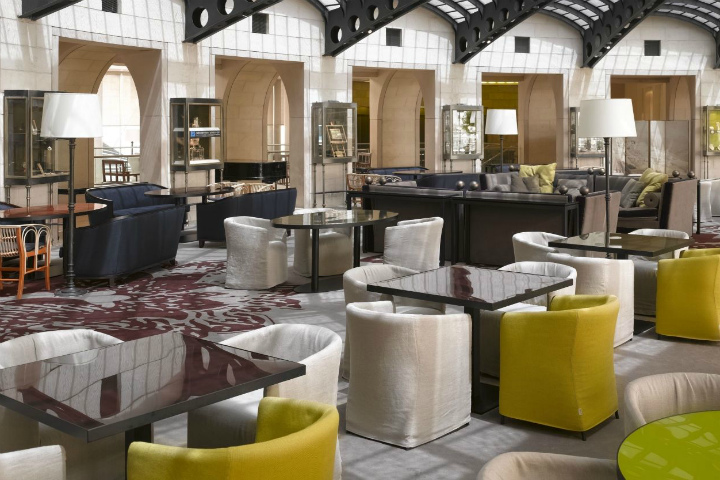 The Lobby Lounge in The David Citadel hotel is an ideal place for great and refreshing meals.
The Scala restaurant is located near the upper level lounge on the fourth floor. The restaurant has a warm rustic atmosphere, fit for families and the perfect dinner location to relax and lounge.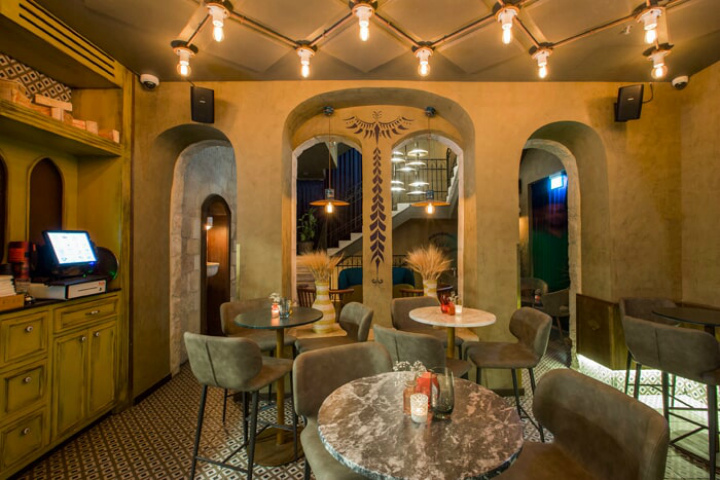 Pubs & Bars, Spanish food, Grill, Fish, Tapas, Oriental cuisine
Denya café/restaurant is a pleasant Italian place just across the street from Denya Square in Jerusalem.
Welcome to Chefchaouen — a modern street food restaurant right in the heart of Jerusalem. Located along the famous pedestrian Hillel street the restaurant is a perfect venue for having quality time in a friendly and welcoming atmosphere with great music and a wide selection of delicious modern and original versions of your favorite dishes.
Montefiore Restaurant, Jerusalem offers its guests several benefits at once – amazing location, breathtaking views, rich history and first class food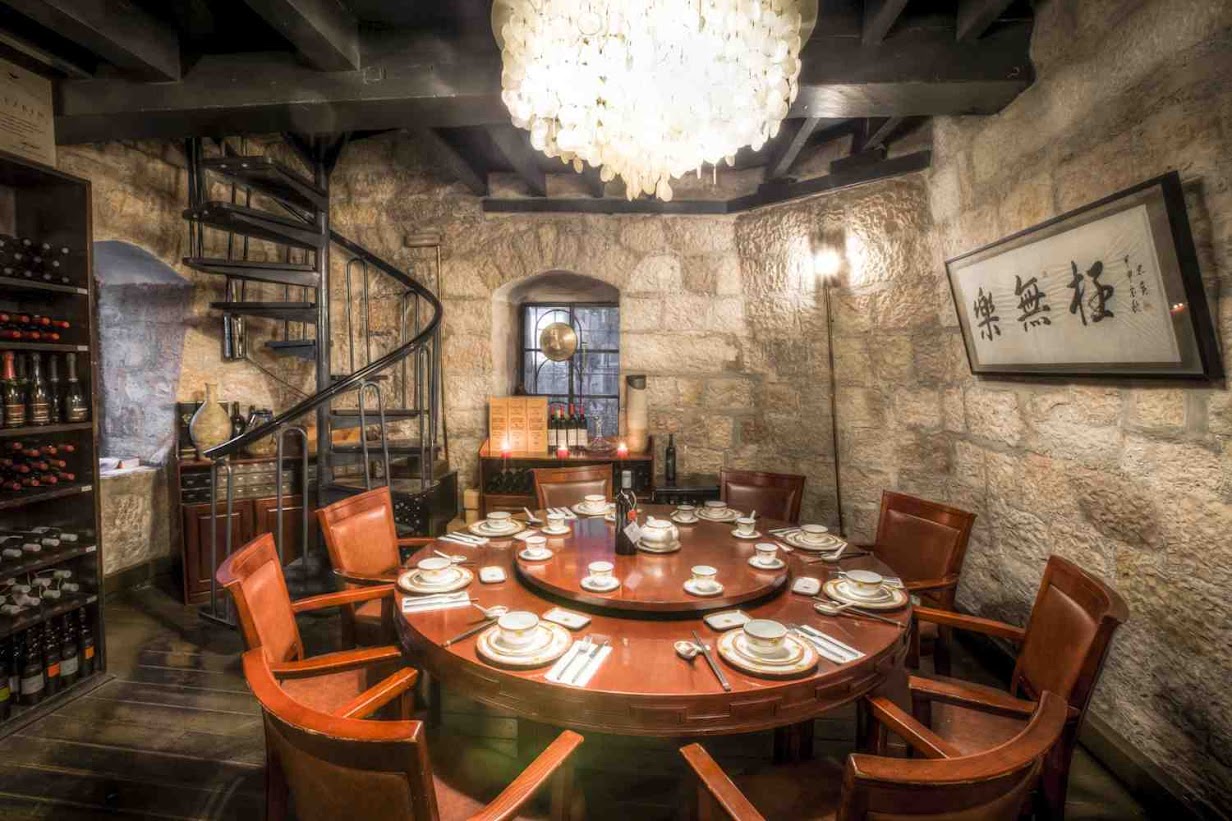 At Sheyan we are happy to host any kind of event and to construct a special menu, designed precisely to cater for the client's every wish.
While you enjoy our pastas and pizzas, on the Music Square stage the musicians are playing. Best to book a place on the outside of the restaurant, facing the stage and enjoy live performances of jazz, Latin music, Jewish music and more from Israel and the world.
Mantra is a gourmet restaurant & wine bar in the very heart of Jerusalem based in a wonderful pastoral building constructed 120 years ago in a Jerusalem Courtyard – Finegold.
Kinor BaKikar (in Hebrew: Violin in the square) is an elegant chef's restaurant, that provides an excellent option for traditional people looking for gourmet kosher food!
Kedma has two terraces, two prvate rooms and a capacty of up to 700 people. Occations are cutom built to meet every need. Kedma offers the perfect blend of an authentic Jerusalem experience together with prestige to make a memorable event.