Blue Hall is a perfect combination of a kosher chef's restaurant, an alcohol bar and a stage for live performances.
It serves authentic Middle Eastern dishes. The restaurant is worth a visit if only for the magnificent panoramic views of Jerusalem that open from here.
Welcome to Chefchaouen — a modern street food restaurant right in the heart of Jerusalem. Located along the famous pedestrian Hillel street the restaurant is a perfect venue for having quality time in a friendly and welcoming atmosphere with great music and a wide selection of delicious modern and original versions of your favorite dishes.
Montefiore Restaurant, Jerusalem offers its guests several benefits at once – amazing location, breathtaking views, rich history and first class food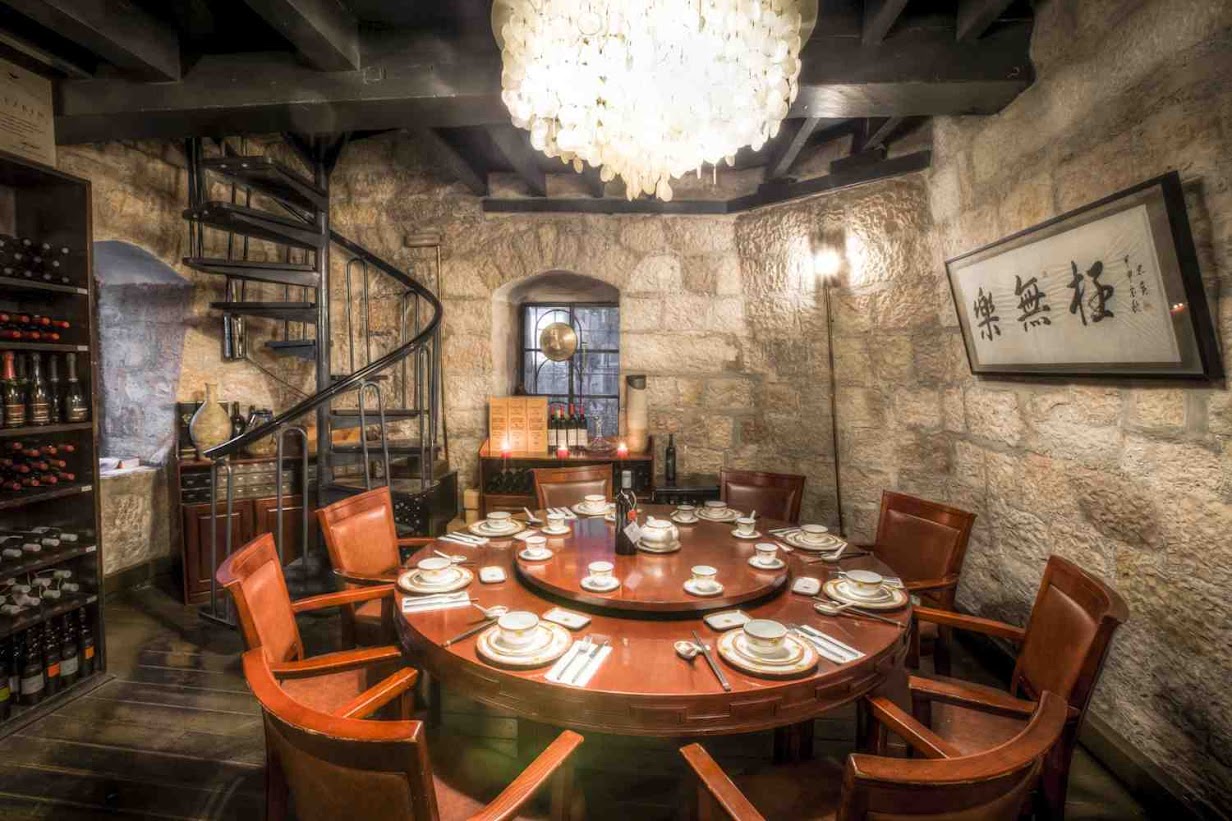 At Sheyan we are happy to host any kind of event and to construct a special menu, designed precisely to cater for the client's every wish.
While you enjoy our pastas and pizzas, on the Music Square stage the musicians are playing. Best to book a place on the outside of the restaurant, facing the stage and enjoy live performances of jazz, Latin music, Jewish music and more from Israel and the world.
Mantra is a gourmet restaurant & wine bar in the very heart of Jerusalem based in a wonderful pastoral building constructed 120 years ago in a Jerusalem Courtyard – Finegold.
But downtown Jerusalem is home to one true Chinese restaurant, a restaurant that's been around long enough to have the distinction of being one of the first West Jerusalem restaurants to serve pork and shrimp: Mandarin.
Kinor BaKikar (in Hebrew: Violin in the square) is an elegant chef's restaurant, that provides an excellent option for traditional people looking for gourmet kosher food!
Kedma has two terraces, two prvate rooms and a capacty of up to 700 people. Occations are cutom built to meet every need. Kedma offers the perfect blend of an authentic Jerusalem experience together with prestige to make a memorable event.
Here you can enjoy delicious meals prepared by a renowned chef, Erez Shevo, and a fabulous atmosphere that is present in this picturesque place. Karma's interior organically combines stone and wood, and it is this combination that creates a unique atmosphere that is unique to Jerusalem.