sponsored
The restaurant is located on the promenade of Netanya, where you can enjoy delicious food with stunning views.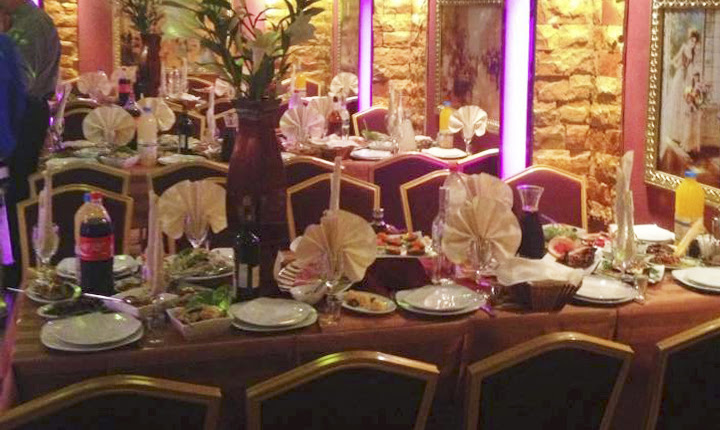 The Restaurant's interior design combines the modern age and traditional refinement of an old style in a remarkable manner. Here everyone will find his "own" place. An atmosphere of coziness and comfort, combined with nobleness and aristocraticism of the offered dishes and beverages, create the unique aura around this place.
Restaurant El Gaucho is the best meat restaurant! El Gaucho offers excellent meat, friendly service and authentic Argentinian hospitality.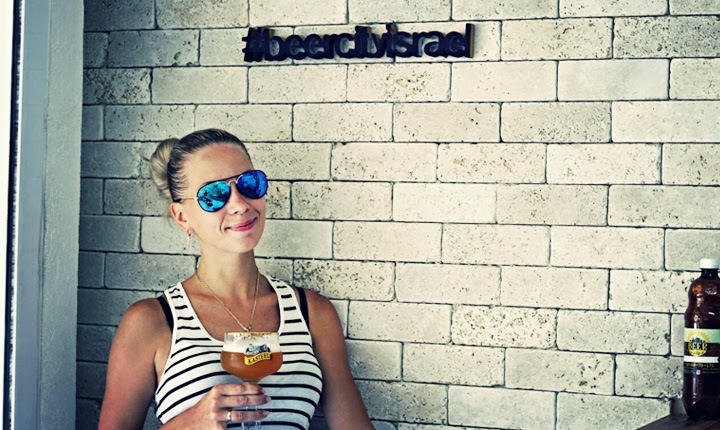 Beer city is network with concept of bar&stores. Only we have 15 kinds of fresh draught beer in comfortable plastic bottles at very low prices that you can take home or to friends! Do you want to drink fresh cold draught beer on the beach? We can give you this opportunity!
Our heart is in Crete, and we are in Netanya We opened Souvlaki right on the beach, on the Blue Bay beach, one of the most beautiful in Netanya
Great meat restaurant on the promenade of Netanya! Pleasant atmosphere, a screen for live sports, banquets for up to 150 people!
The restaurant "Hamaashena" has become known in every corner of the country as the restaurant with unique ambience, highest quality of service, wide range of meat, various kinds of stew and amazing, completely coal cooked dishes as well as with unique culinary experience borne from the correct combination of perfect food, ambience and love!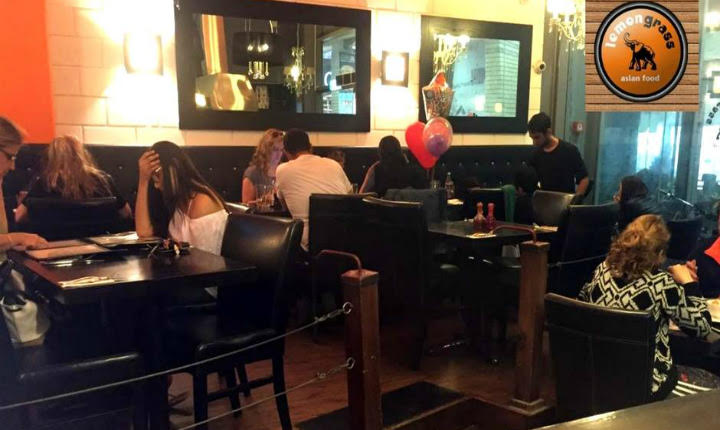 Specializing in Asian cuisine, Lemon Grass offers a wide range of Asian delicious food choices for you to enjoy. All the dishes are cooked with love, atmosphere in the restaurant is always welcoming and warm. The place is located in a shopping mall near IKEA Store in Poleg, Netanya.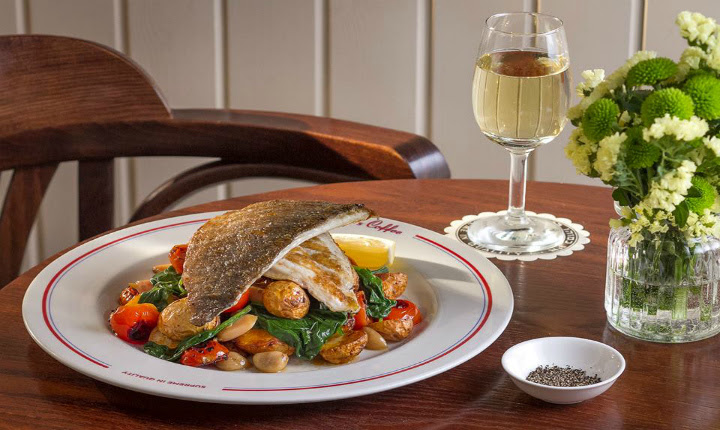 Here at Landwer we are committed to the highest standards of quality and freshness. We firmly believe that good food is the outcome of love and care, two features that are present in every aspect of our business running.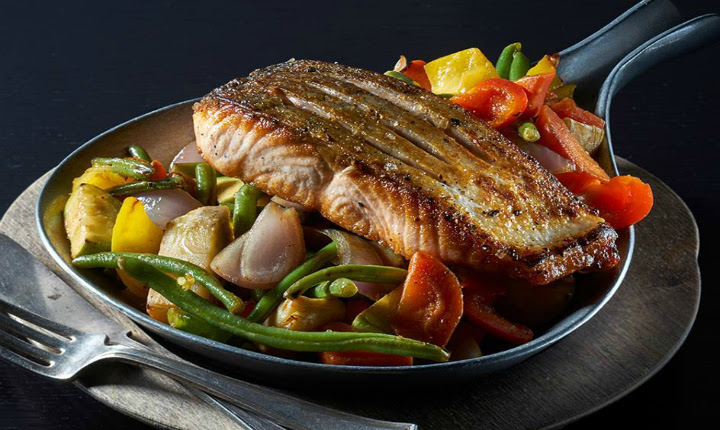 "Lehem Basar" is a kosher meat restaurant of Southern American cuisine in which there are the masterly made meat, bread and other various and tasty dishes are combined.
The restaurant features a variety of dishes to suit all tastes: rich breakfasts and lunches at good price, barbecue, burgers, seafood, fresh fish, pizza and pasta made on site, Asian dishes, salads and children's meals.
"Pundak HaYam" is one of the most famous restaurants in Netanya, existing for almost 50 years. It can boats of a long list of thousands satisfied clients, that often visited this legendary restaurant for many years.
Zoya Grill Bar is a meat and grill restaraunt , which offers you exquisite and favourite flavours in a luxury atmosphere. The restaraunt is open seven days a week and is situated in Netanya on the 2nd Road and that's why it is available both to citizens and to people who just passing trough this region.
The best restaurants of Israel on the BestRest website
Both big and small cities in every country have their unique vibrance of life that attracts a large number of tourists every year. In Israel, thanks to the BestRest website, it takes minimum efforts and time to find a nice eatery to go. Whether you are looking for a spacious banquet hall for a magnificent wedding, a youth cafe for student leisure gatherings, a casual coffee shop with exclusive selection of coffee blends, a vivid bakery with unique desserts, or a fancy restaurant with haute cuisine for important business meetings, with us you can easily find a perfect venue for any event.
List of the most popular restaurants in Israel
Booking a fashionable restaurant on weekends or holidays might be tricky, so it is best to make a reservation in advance by phone or on the website. This won't be much of a problem when it comes to the favorite restaurant which you visit often. But what if you decide to try something new, or simply are in another city where everything seems unfamiliar? In such situations, the search of a nice place might require a great investment of time and effort, but with us this will be a matter of just couple of minutes. BestRest is a unique website representing multiple choices of the best restaurants, cafes, bars and other places to go in your city. Here you will find eateries, banquet halls and karaoke bars for any taste and budget. Our convenient search engine will help you to make the right choice in a matter of seconds. It is enough to sort the list of restaurants according to your requirements as for the location, restaurant type, cuisine, delivery availability and other criteria. In addition to this, our webportal provides full description of the most popular eateries with their prices, menus, real photos of dishes and interior design, opening hours, exact address, contact phone numbers, promotions and lots of other useful details.
If you still cannot decide where to go on the weekend, where to celebrate an anniversary, birthday, or a lavish wedding, or where to grab a pint of beer with friends, then we will provide you with a complete list of the best and most popular places in your city. We make the search for cafes and restaurants as quick and convenient as it has never been before.