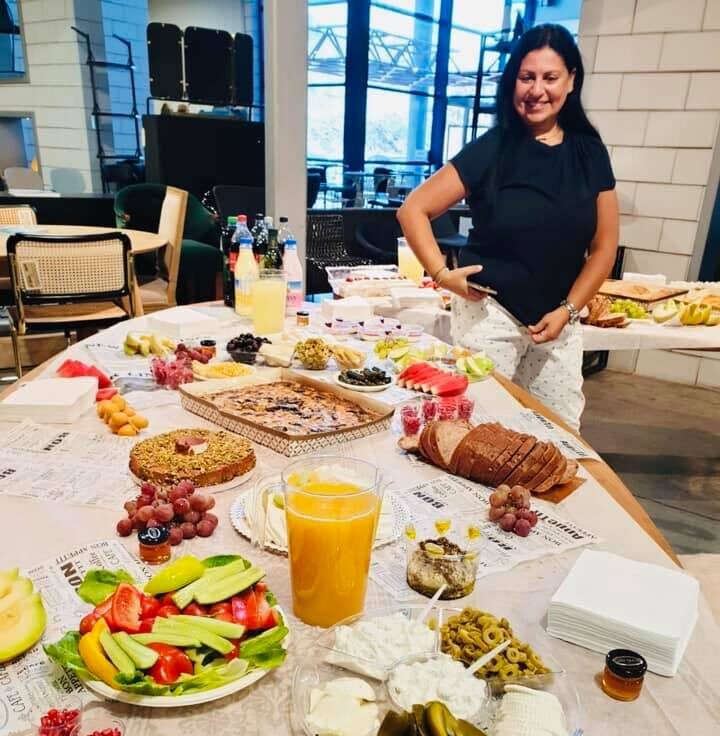 A variety of mouthwatering meat dishes, pies, burekas, pizzas, pastas, cakes, holiday mixes, and much more from Limor's home-made cuisine.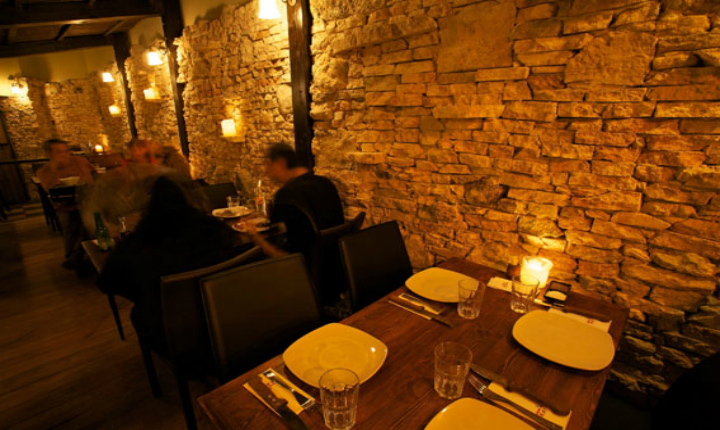 We pay special attention to the quality of meat and are proud of the rich meat menu!
Sea view, background music, and a rich menu from delicious breakfasts to sweet and exciting desserts. The place is open from morning until last customer all year round.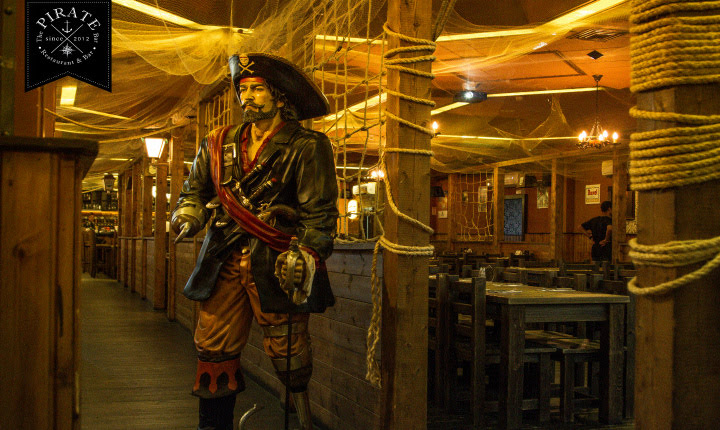 The best thing is to celebrate birthdays and other events with friends at the bar. Take your friends and come to The Pirate Bar Rishon Lezion. The Pirate bar is classical beer restobar.
sponsored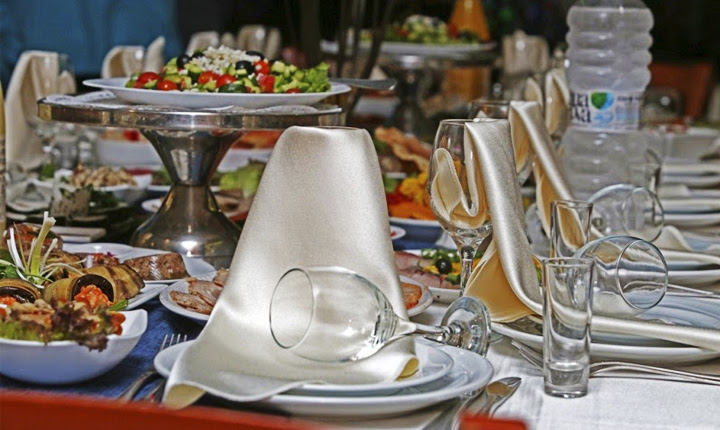 Any festivities, jubilees, marriages with chuppah, bar/bat mitzvahs and brit are conducted in the Rishon LeZion Randevu Restaurant. The halls sit 200, 100 and 50 persons. The celebration held here will become unforgettable for you.
There is stylish Patricks pub, the high-level Irish pub of European design located in the territory of "Yes Planet" near wonderful lake.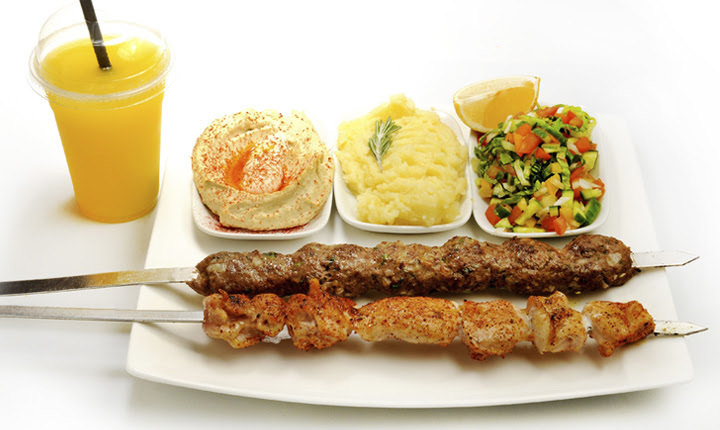 The restaurant is open seven days a week and every day quality meat, fresh salads and luxurious authentic Bukharan dishes are served here. All dishes are cooked on spot and go to your table directly from the kitchen.
Every visit to LOFT restaurant is a combination of pleasure delivered by professionally cooked high-quality dishes, good music and warm and home-felt service.
Interior design a la authentic French café adds cozy homey atmosphere to this place. Wonderful terrace with a pastoral view at a beautiful quiet lake invites to rest and enjoy wonderful dessert, and professional and polite service adds good mood.