Welcome to Vivino - Italy's culinary embassy in Israel! At Vivino, you'll find an enchanting place where families and friends love to gather, eat well and savor life. Just as the Italians know how to do!
sponsored
Nafis is the most popular gastronomic destination among all food lovers in Israel! The diverse menu represents multiple choices of Israeli, American, Italian, and Asian traditional dishes that won't leave you indifferent.
Nestled in the center of Rishon LeZion, Wakame a lively takeaway restaurant offering a wide range of traditional Asian dishes — special 1 + 1 sushi, wok, hot dishes, and much more.
Meat & grill catering service for your events! A wide range of meals to order!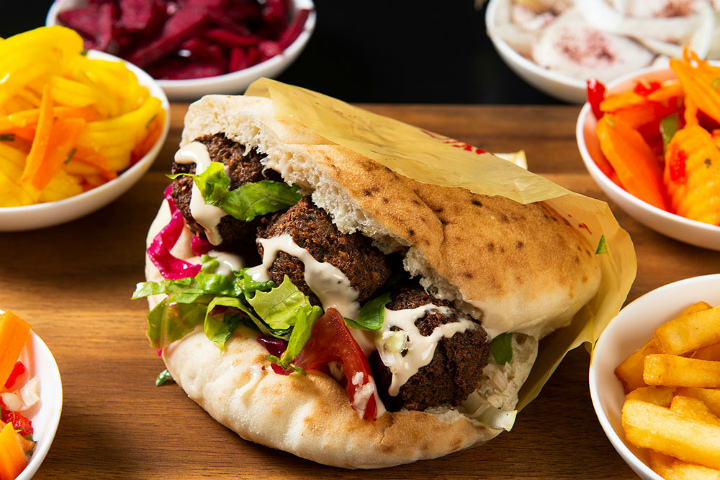 Melekh Shawarma (King of Shawarma) in Rishon LeZion is a popular cafe in Ha-Zahav Mall. Here you will find chicken shawarma, lamb shawarma, grilled kebabs, schnitzels, falafels, salads and more. In short, we at King of Shawarma in Rishon LeZion never leave our guests hungry!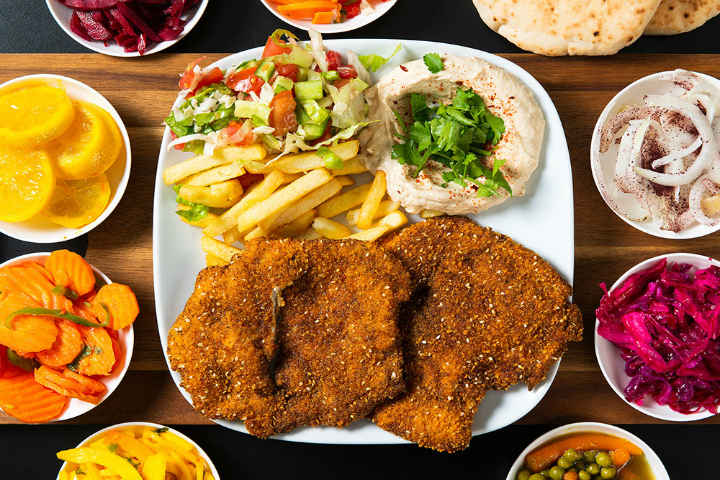 Located in Hazahav mall, Rishon LeZion, the Red Meat restaurant offers a quality South American style meat menu.
Baguette Nir Rishon LeZion is a takeaway cafe with a rich kosher menu representing multiple choices of mouth-watering homemade food prepared with love. We put emphasis on the quality of our food, that's why we only use the freshest ingredients. In our delivery menu, you will find regular or spicy shawarma, innovative Moroccan kebab, Jerusalem mix, schnitzel, chicken breast, sausages, chicken liver and much more.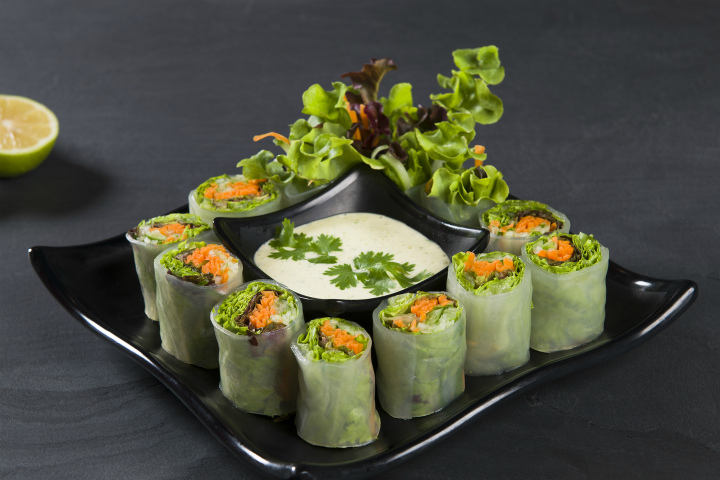 Asian food, home Thai food
The best grill in town! A unique combination of healthy and delicious food!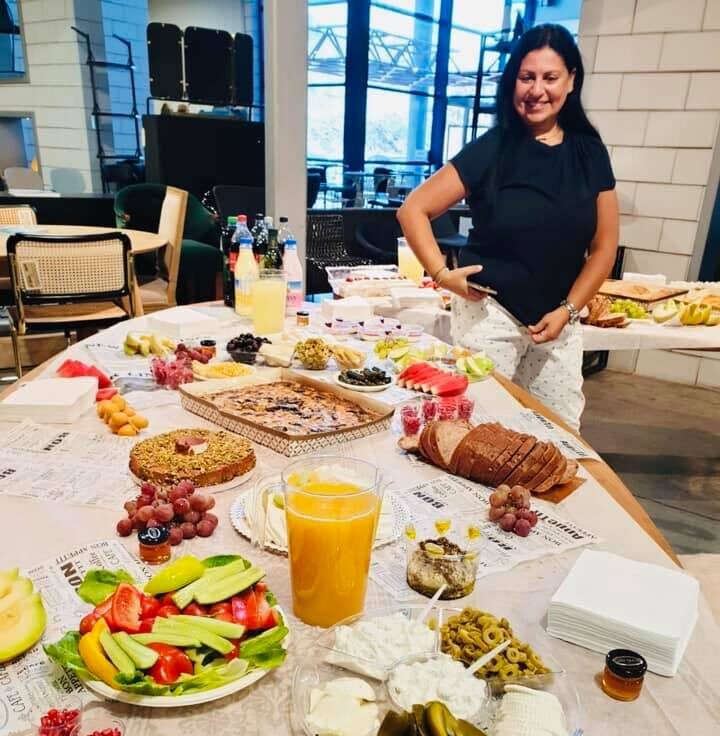 A variety of mouthwatering meat dishes, pies, burekas, pizzas, pastas, cakes, holiday mixes, and much more from Limor's home-made cuisine.