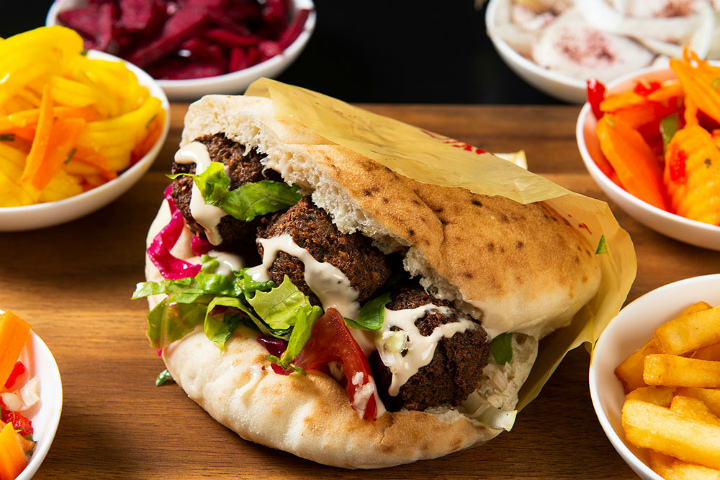 Melekh Shawarma (King of Shawarma) in Rishon LeZion is a popular cafe in Ha-Zahav Mall. Here you will find chicken shawarma, lamb shawarma, grilled kebabs, schnitzels, falafels, salads and more. In short, we at King of Shawarma in Rishon LeZion never leave our guests hungry!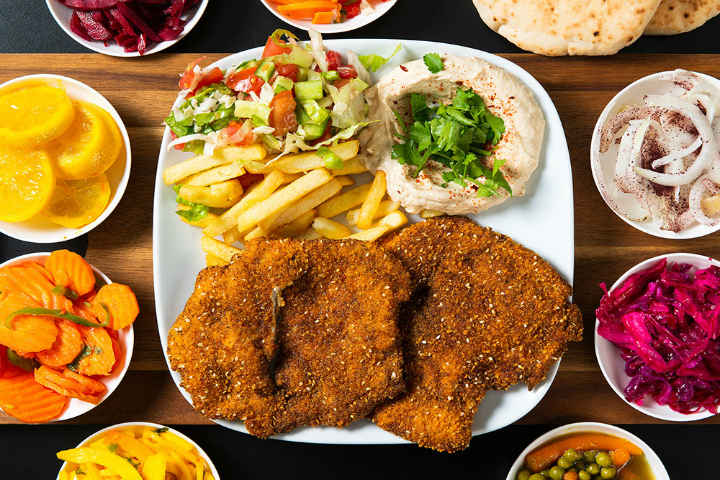 Located in Hazahav mall, Rishon LeZion, the Red Meat restaurant offers a quality South American style meat menu.
Baguette Nir Rishon LeZion is a takeaway cafe with a rich kosher menu representing multiple choices of mouth-watering homemade food prepared with love. We put emphasis on the quality of our food, that's why we only use the freshest ingredients. In our delivery menu, you will find regular or spicy shawarma, innovative Moroccan kebab, Jerusalem mix, schnitzel, chicken breast, sausages, chicken liver and much more.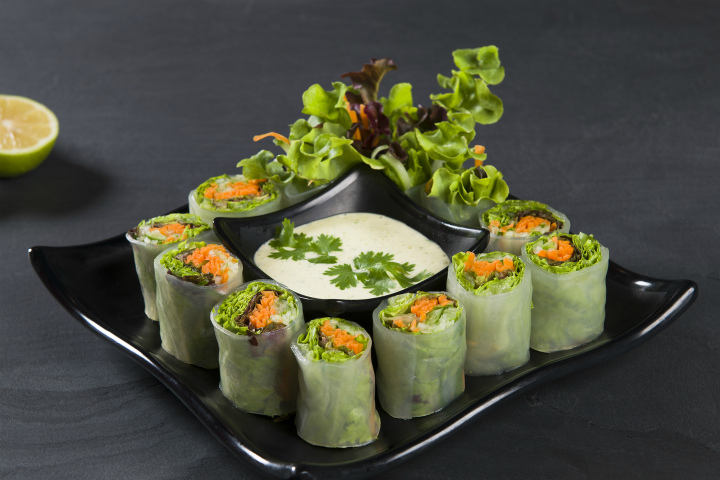 Asian food, home Thai food
May's Kitchen offers traditional Thai cuisine adapted to the Israeli taste. We know that after coming back from Asia, especially from Thailand, many Israelis discover that they truly miss the abundance of seafood, spices, colors, and flavors they have fallen in love with on their exotic travels.
Hummus, falafel, schnitzel and other street favorites.
The best grill in town! A unique combination of healthy and delicious food!
This is the first ice cream made from the totally fresh ingredients imported directly from Italy, without preservatives. Along with the soft-textured delicious ice cream, you can also enjoy a variety of yoghurt and frozen yoghurts served with a range of unique toppings.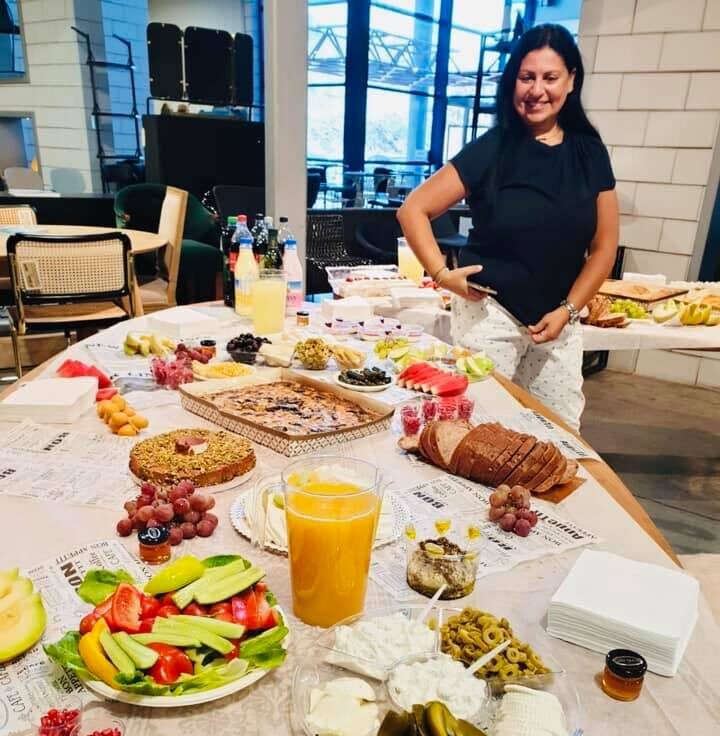 A variety of mouthwatering meat dishes, pies, burekas, pizzas, pastas, cakes, holiday mixes, and much more from Limor's home-made cuisine.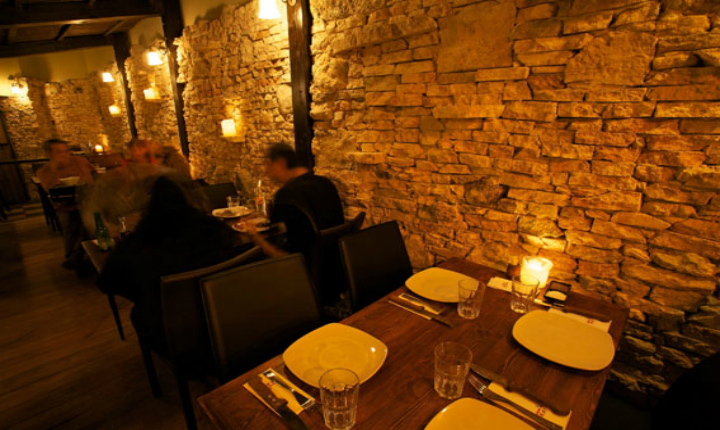 We pay special attention to the quality of meat and are proud of the rich meat menu!