Asian restaurant, sushi, wok and more
Frequently visited by lovers of Indian food from all over the country, Little India is a unique meeting place for anyone who comes to the Negev looking for authentic Indian food. Step in, sit down, and enjoy dishes as diverse and unique as India herself!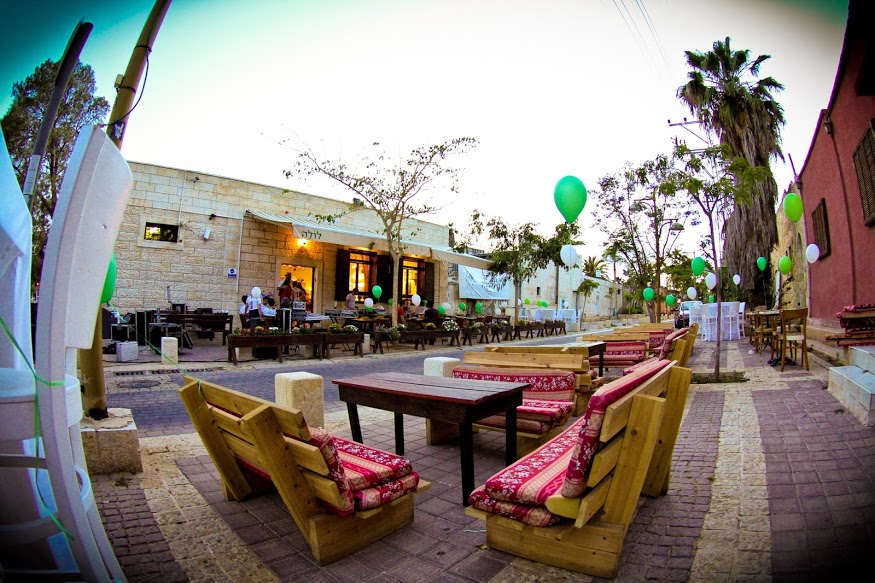 Freshness and quality are our cornerstones, thus almost all you order is sliced, cooked or baked in a small kitchen of our boutique from sauces and pizza dough to breakfasts and special salads.
The new restaurant, a tapas bar "Kepasa" in Be'er Sheva offers a fun atmosphere, great music and a wide range of flavors and aromas of the special and exotic locations around the world: Spain, Italy, France, Greece, Argentina and Turkey - is only a small part .
In "Kampai Street Wok Be'er Sheva 'offers timely quality menu based on authentic Asian street food, from appetizers and hot dishes to rich sushi-bar (including special branded rolls) and, of course, desserts. Like all network affiliates, "Campai Street Wok Be'er Sheva" happy kitchen, which uses only the freshest ingredients.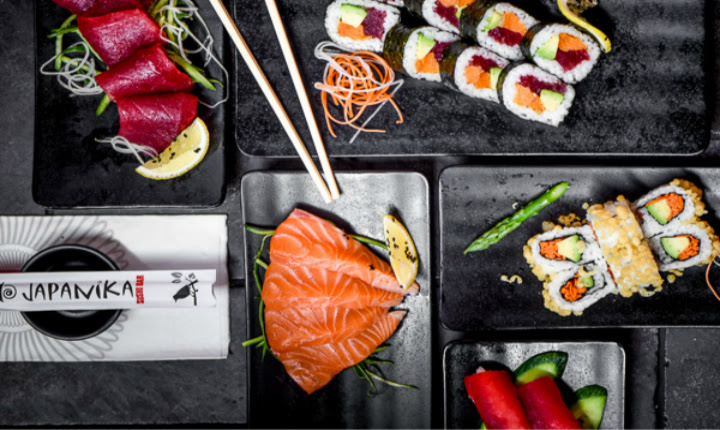 We always carry about quality of our meal and therefore it is made of the freshest products of the highest quality, and at affordable price in the same time.
Kramim restaurant run by the popular Chef Sahar Rafael invites its guests to enjoy the splendid cuisine in genuine country atmosphere. The restaurant was established 11 years ago in the village of Sgula, and since its establishment it has been recognized as one of the top Israeli restaurants.