Pizza, fresh pasta, homemade cakes: calzone, ziva, malauach and more.
Khaled Adawi is a casual eatery in the Neve Sha'anan district of Haifa serving mid-eastern delights.
Oriental meat restaurant and catering
Sagapo is one of the few places throughout the country that serves Italian-style sandwiches — tramezzino.
Burrito, Burger, and Sushi — for which the generous guy once has spent his entire salary to please his girlfriend.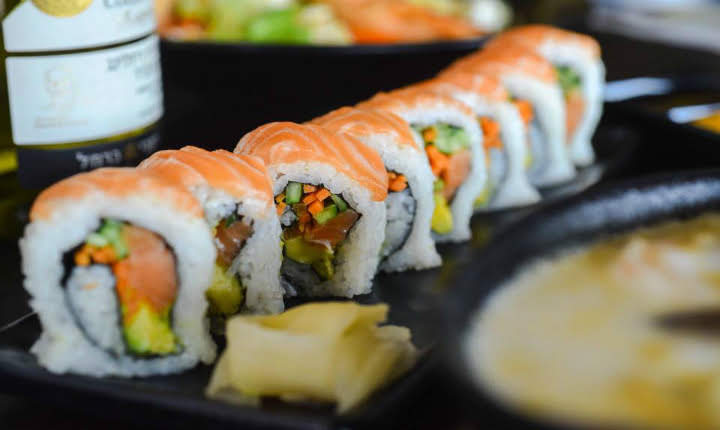 When you think about Asian food, Frangelico is sure to come to mind! Chef restaurant and sushi bar, Frangelico is all about fun and delicious food.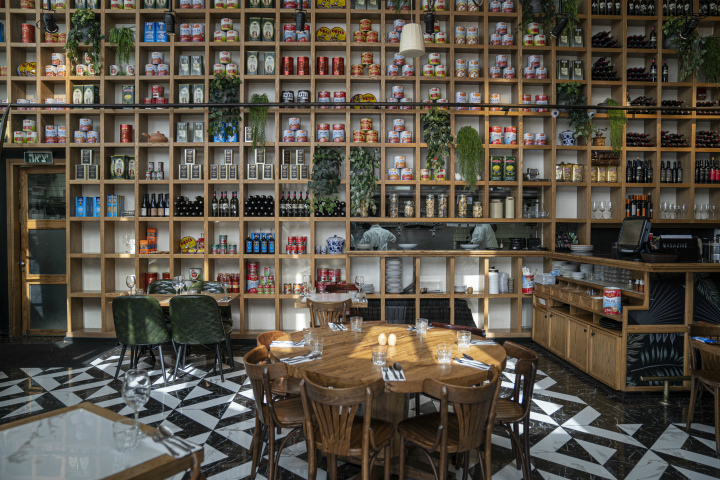 This is where it all began. The first branch of Raffaello opened at the heart of the Kiryon and since 1993 to this day, a true Italian means Raffaello!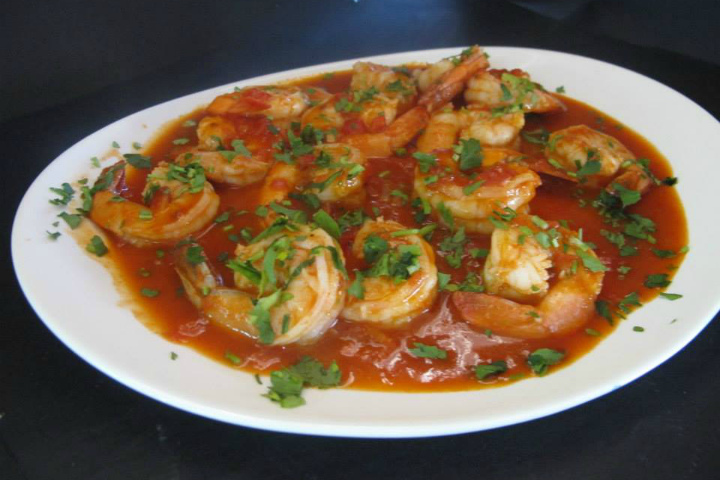 In this place you will have bliss on your plate! The restaurant offers a rich variety of grilled delicacies including mouthwatering shrimps, squids, mussels, creamy garlic crab, as well as a huge selection of fish, such as barbunya and white grouper. There also are a huge variety of delicious sauces to complement your dishes.
Hanamal 24, a superb chef restaurant owned by chef Ran Rosh, is located in the new and evolving Haifa entertainment district on Ha'namal street.
Al Rayan is a unique restaurant and hummus bar where you can enjoy a wide range of high-quality meat dishes, fresh vegetable salads, delicious hummus, special homemade desserts and much more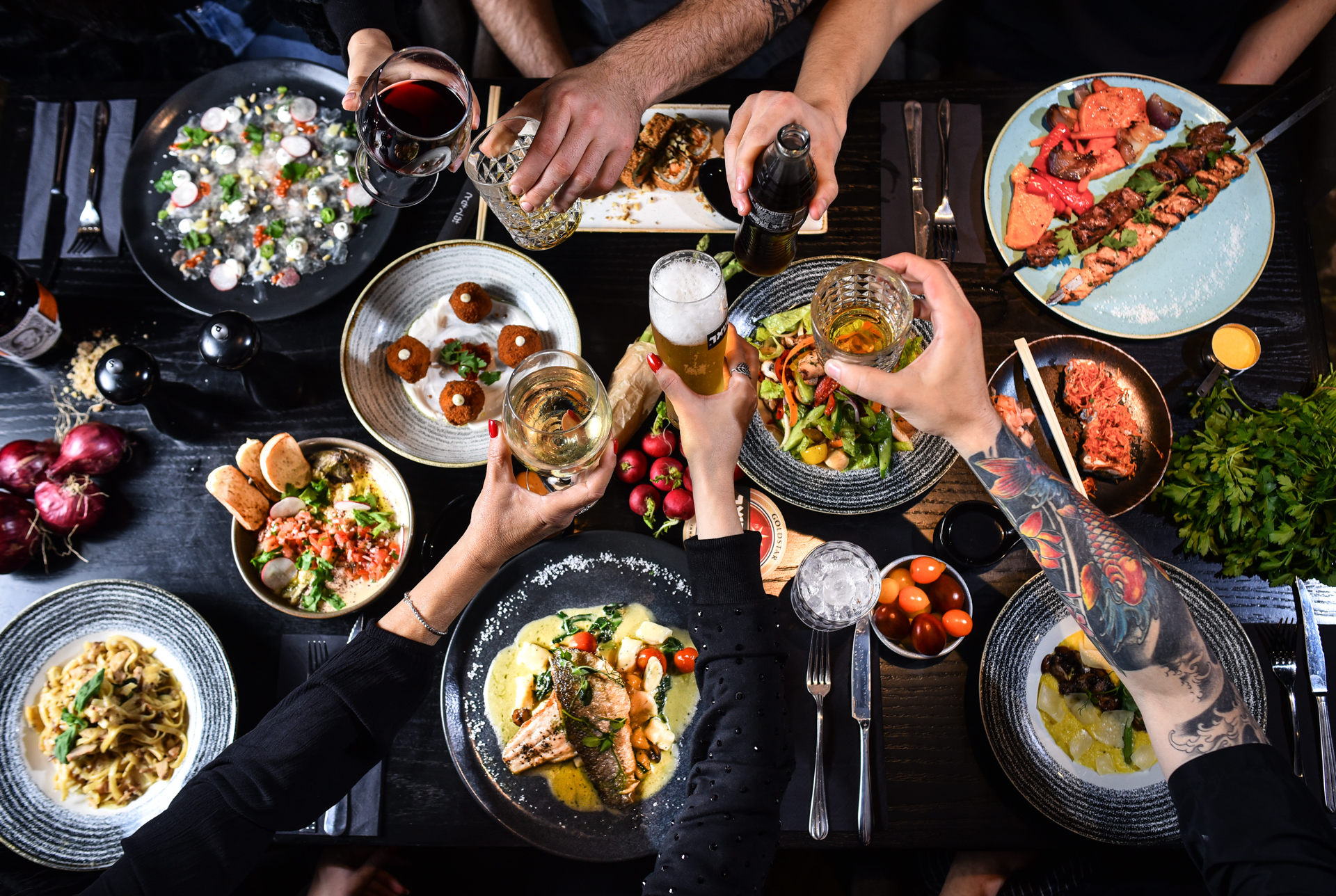 The restaurant elegantly combines various cuisine types from all around the world into a unique one in a fusion style.