Kramim restaurant run by the popular Chef Sahar Rafael invites its guests to enjoy the splendid cuisine in genuine country atmosphere. The restaurant was established 11 years ago in the village of Sgula, and since its establishment it has been recognized as one of the top Israeli restaurants.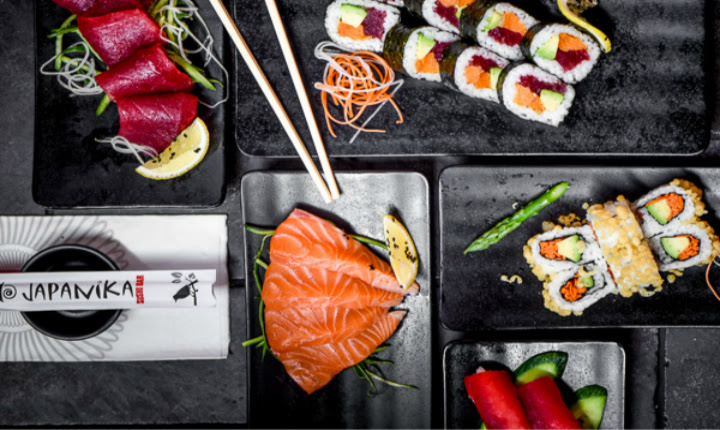 We always carry about quality of our meal and therefore it is made of the freshest products of the highest quality, and at affordable price in the same time.
In "Kampai Street Wok Be'er Sheva 'offers timely quality menu based on authentic Asian street food, from appetizers and hot dishes to rich sushi-bar (including special branded rolls) and, of course, desserts. Like all network affiliates, "Campai Street Wok Be'er Sheva" happy kitchen, which uses only the freshest ingredients.
The "Kampai" menu included snacks, main course (noodles and rice), Asian soups and of course, colorful sushi bar at the quality highest level.
The new restaurant, a tapas bar "Kepasa" in Be'er Sheva offers a fun atmosphere, great music and a wide range of flavors and aromas of the special and exotic locations around the world: Spain, Italy, France, Greece, Argentina and Turkey - is only a small part .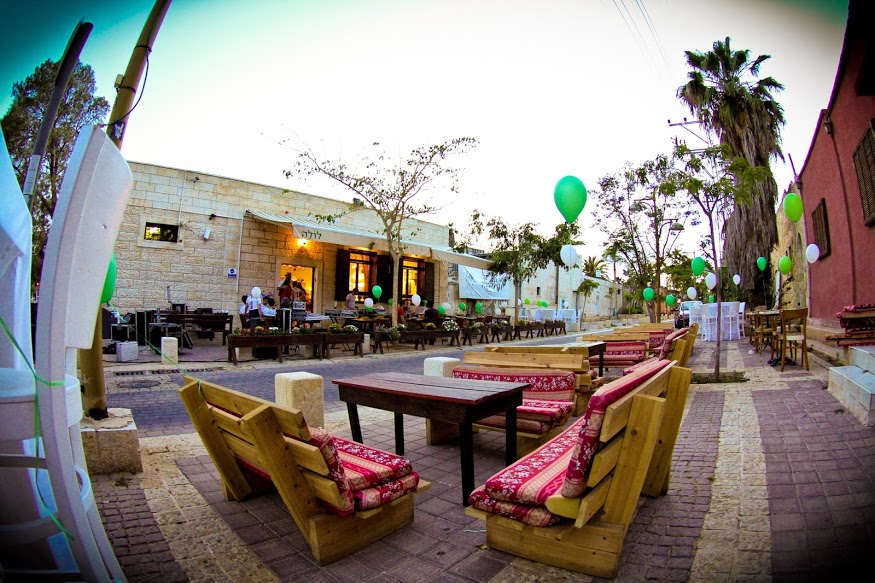 Freshness and quality are our cornerstones, thus almost all you order is sliced, cooked or baked in a small kitchen of our boutique from sauces and pizza dough to breakfasts and special salads.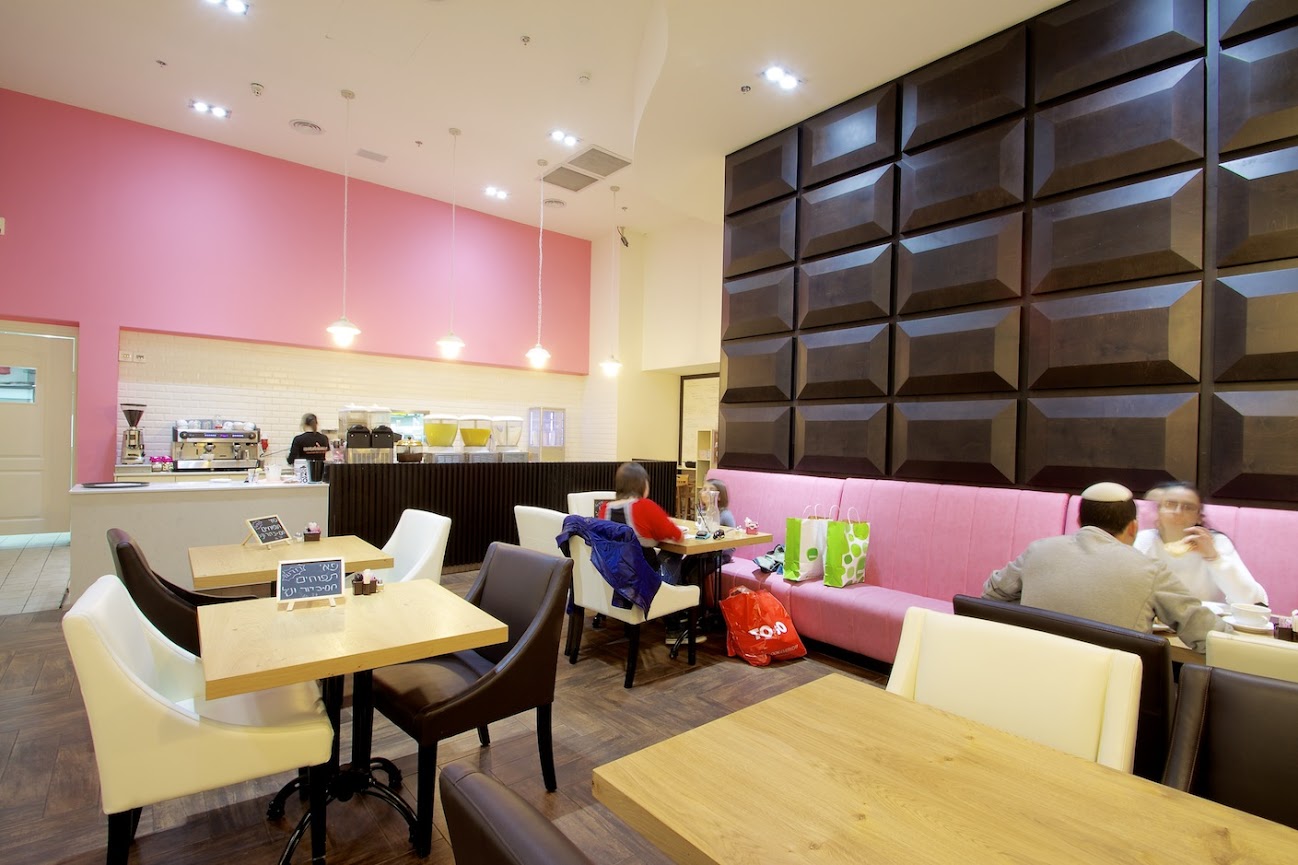 Coffee "marshmallow" - a cozy place for fans of real coffee, delicious desserts and a pleasant atmosphere. It is a place to exchange information, to get positive emotions and good mood.
The best restaurants of Israel on the BestRest website
Both big and small cities in every country have their unique vibrance of life that attracts a large number of tourists every year. In Israel, thanks to the BestRest website, it takes minimum efforts and time to find a nice eatery to go. Whether you are looking for a spacious banquet hall for a magnificent wedding, a youth cafe for student leisure gatherings, a casual coffee shop with exclusive selection of coffee blends, a vivid bakery with unique desserts, or a fancy restaurant with haute cuisine for important business meetings, with us you can easily find a perfect venue for any event.
List of the most popular restaurants in Israel
Booking a fashionable restaurant on weekends or holidays might be tricky, so it is best to make a reservation in advance by phone or on the website. This won't be much of a problem when it comes to the favorite restaurant which you visit often. But what if you decide to try something new, or simply are in another city where everything seems unfamiliar? In such situations, the search of a nice place might require a great investment of time and effort, but with us this will be a matter of just couple of minutes. BestRest is a unique website representing multiple choices of the best restaurants, cafes, bars and other places to go in your city. Here you will find eateries, banquet halls and karaoke bars for any taste and budget. Our convenient search engine will help you to make the right choice in a matter of seconds. It is enough to sort the list of restaurants according to your requirements as for the location, restaurant type, cuisine, delivery availability and other criteria. In addition to this, our webportal provides full description of the most popular eateries with their prices, menus, real photos of dishes and interior design, opening hours, exact address, contact phone numbers, promotions and lots of other useful details.
If you still cannot decide where to go on the weekend, where to celebrate an anniversary, birthday, or a lavish wedding, or where to grab a pint of beer with friends, then we will provide you with a complete list of the best and most popular places in your city. We make the search for cafes and restaurants as quick and convenient as it has never been before.