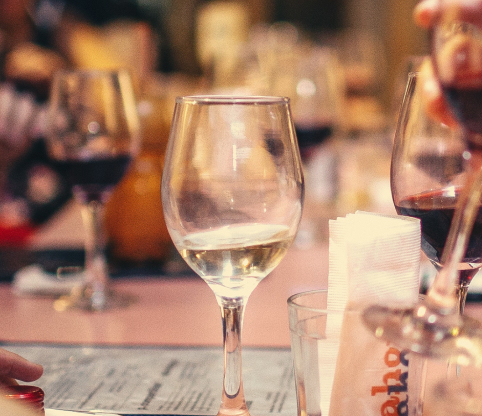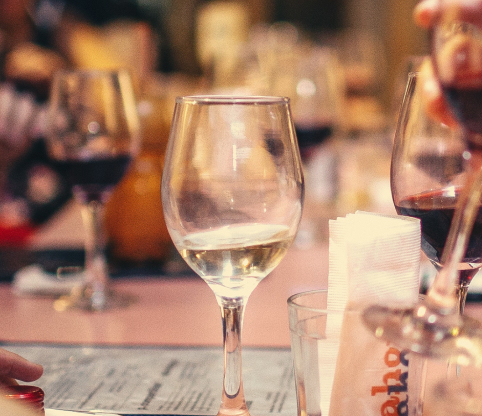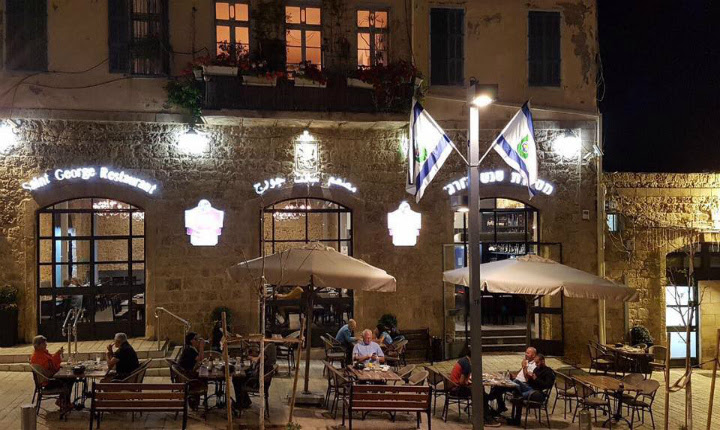 One of Tel Aviv's newest and best - St George in Jaffa
"Urbano" is a bar-restaurant with a real Jaffa feel, located in the heart of Jaffa, right on the border of the Old Town, between Clock Square and the flea market.
The restaurant has European-style service – each waiter knows the menu inside out and speaks three languages: Hebrew, English, and Russian. Aside from seafood, there are also meat and traditional Mediterranean dishes.
It also supplies the best possible view of the Jaffa port (we suggest you pre-book the tables by the windows). Sitting there, enjoying the wonderful breeze of a Saturday afternoon, we were just hoping the food will be a match to the setting.
Jasia offers interesting dishes of Japanese, Chinese, and Indian cuisine, fish and meat dishes, seafood, sushi, as well as vegetarian and gluten-free dishes. In the bar menu, you will find marvellous Japanese plum wines, sake, and a lot more.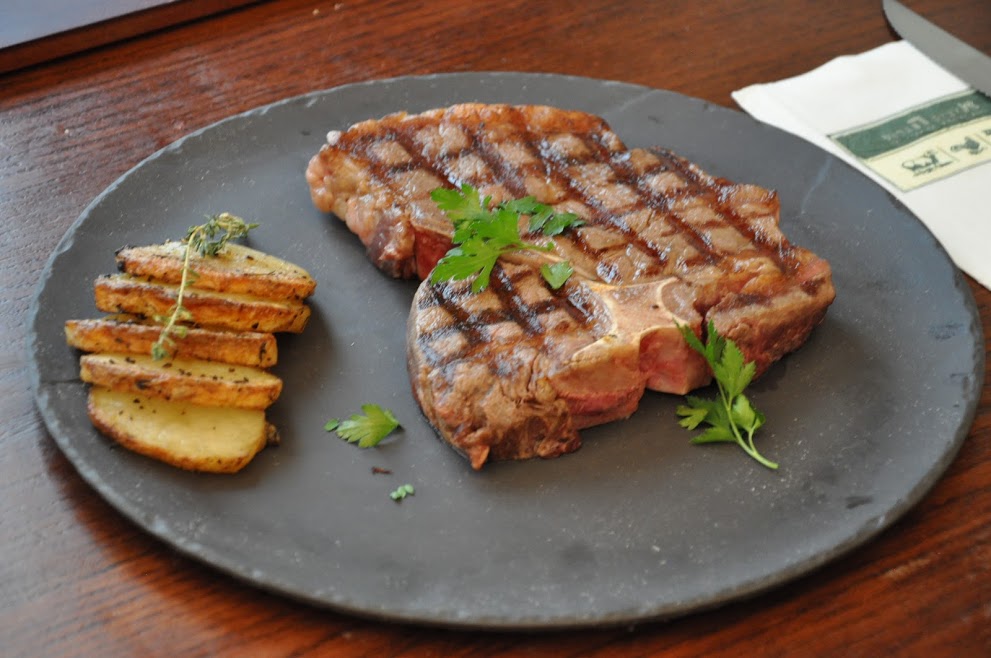 "Itzik Hagadol" - is excellent meat restaurant that earned an excellent reputation. Our restaurant offers visitors the culinary delights of traditional Israeli cuisine.
The menu conducts an ongoing dialogue with nature, and each season, in addition to the restaurant's regular menu, Chef Dan Zuaretz creates a seasonal menu that is perfectly suited to the season's finest and highest quality ingredients, thus adding an element of surprise to the dining experience.
We marinate and cure various types of meat to bring it to perfection, combining knowledge and expertise to satisfy our guests. Please, enjoy delicate cask wine provided by Tishbi Winery and premium wines from Mendoza, Argentina. They are placed on tables in carafes.